October 19, 2015
&nbsp|&nbsp
The Wall Street Journal
Target starts to empower engineers through DevOps and the Dojo.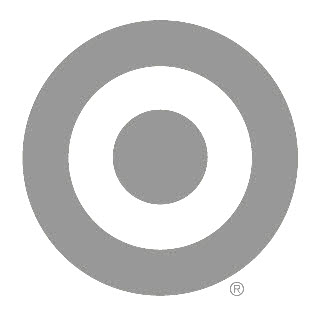 August 14, 2015
&nbsp|&nbsp
Target Tech
Target's unique approach to building new technology muscles more quickly
Upcoming Events
eTail brings together top minds at America's most successful retailers to plan retail strategies for growth in 2019 and beyond. No commercials or egos: just hundreds of strategic takeaways.
How Tarzhay Got Its Cache Back
February 19, 2019
&nbsp|&nbsp
10:25am
Andy Cerio Sr. Director of Product Management

Travis Klinker Director, Agile & Engineering Enablement