October 19, 2015
&nbsp|&nbsp
The Wall Street Journal
Target starts to empower engineers through DevOps and the Dojo.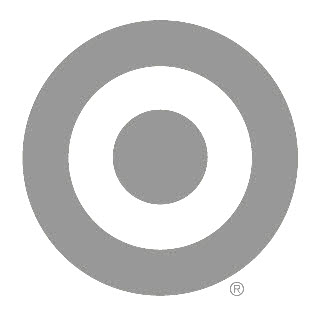 August 14, 2015
&nbsp|&nbsp
Target Tech
Target's unique approach to building new technology muscles more quickly
Upcoming Events
Las Vegas, Nevada
&nbsp|&nbsp
October 22, 2018
&nbsp-&nbsp
October 24, 2018
Join the top technology and business leaders from around the world for 2 days of immersive learning.
Crowdsourcing Technology Governance
October 22, 2018
&nbsp|&nbsp
1:55pm
A de-centralized approached to democratizing architecture, engineering, and technology choices with emphasis on more guidance and less governance.
Levi Geinert Director of Engineering

Dan Cuniff Principal Engineer