October 19, 2015
&nbsp|&nbsp
The Wall Street Journal
Target starts to empower engineers through DevOps and the Dojo.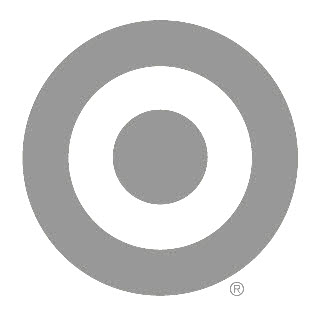 August 14, 2015
&nbsp|&nbsp
Target Tech
Target's unique approach to building new technology muscles more quickly
Upcoming Events
Palm Springs, California
&nbsp|&nbsp
February 19, 2019
&nbsp-&nbsp
February 22, 2019
eTail brings together top minds at America's most successful retailers to plan retail strategies for growth in 2019 and beyond. No commercials or egos: just hundreds of strategic takeaways.
How Tarzhay Got Its Cache Back
February 19, 2019
&nbsp|&nbsp
10:25am
Andy Cerio Sr. Director of Product Management

Travis Klinker Director, Agile & Engineering Enablement